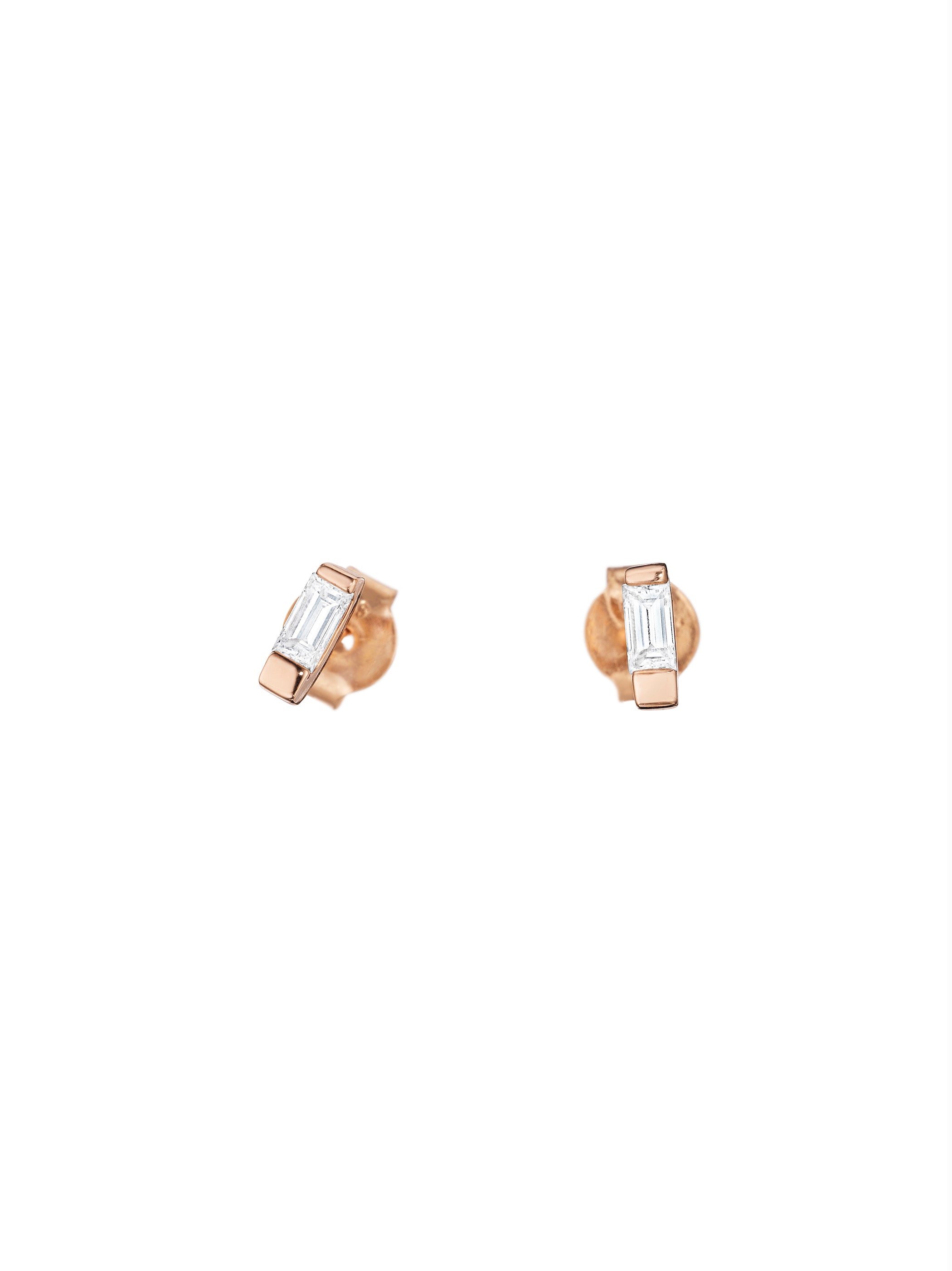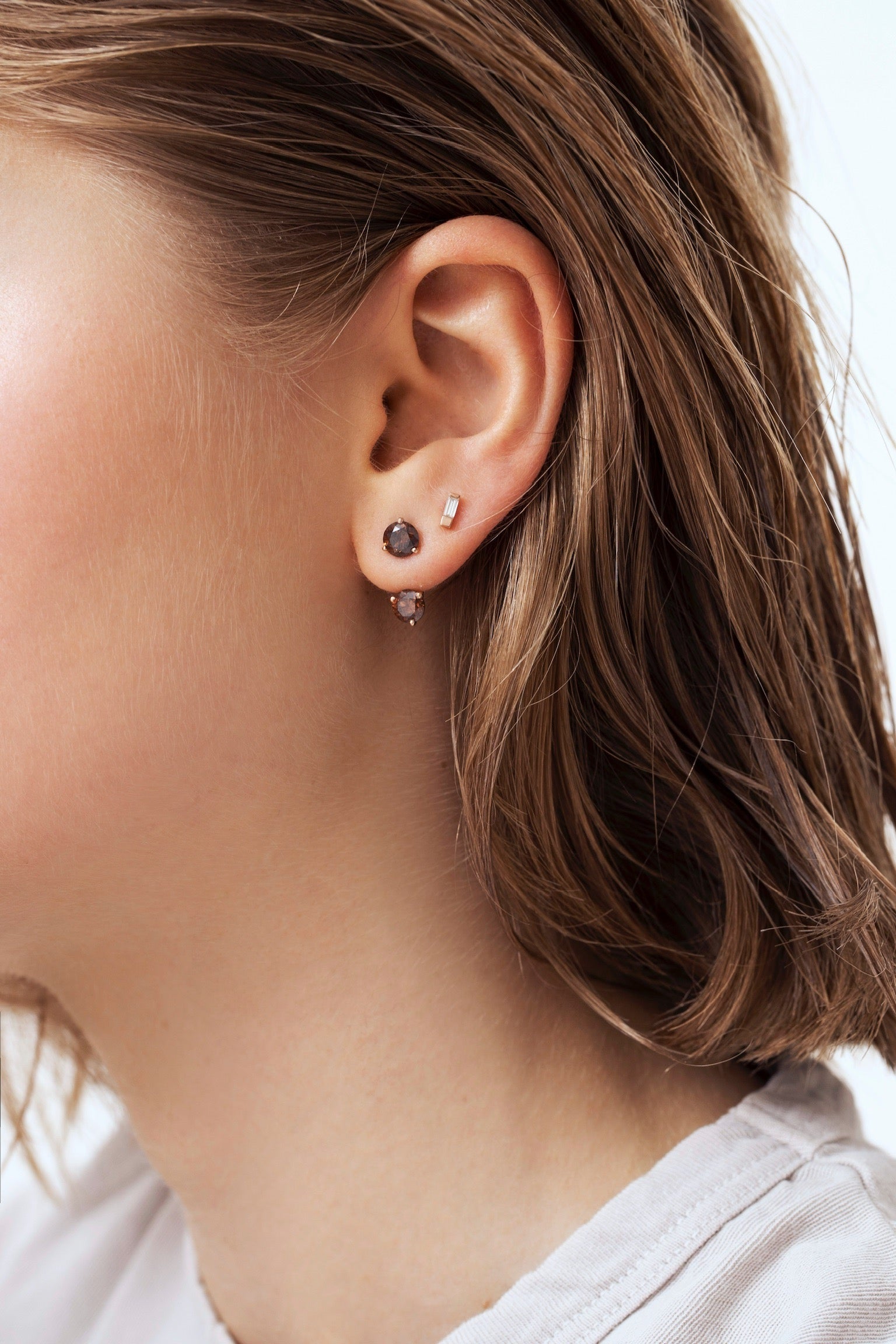 French Baguette (Last Chance!)
1,835.00 NIS
Regular price
2,450.00 NIS
off
Baguette studs Bleecker style! Yes, that's definitely the right description. We designed a custom setting that has one edge thinner than the other, Just because we can. & we think it stands out, that's what Bleecker is all about. Each baguette is 0.08ct and you can order a single one if you'd like!
if you wish to customize this item contact us

MY DNA
Gold Weight: 1.10g (refers to pair)
Diamonds: 2=0.16ct (refers to pair)
Measurments: Height 6mm
Width 3mm
Thickness: 2mm
*Double safety butterfly clasp
Size & Fit
When referring to earrings, you can absolutely rely on the model image to see the proportions.
As for 'fit', all earrings are extremely lightweight and easy to wear.
French Baguette (Last Chance!)
1,835.00 NIS
Regular price
2,450.00 NIS