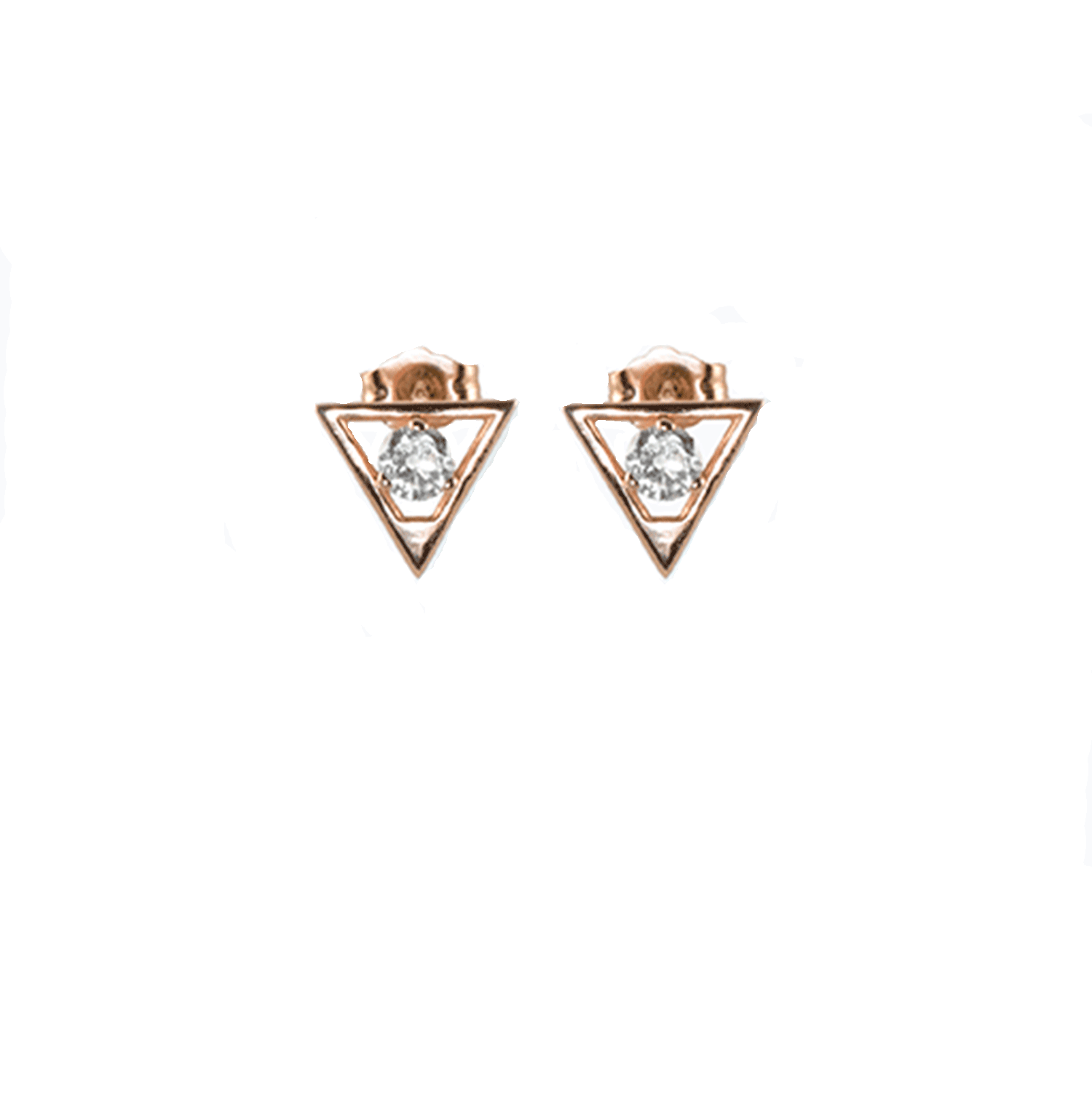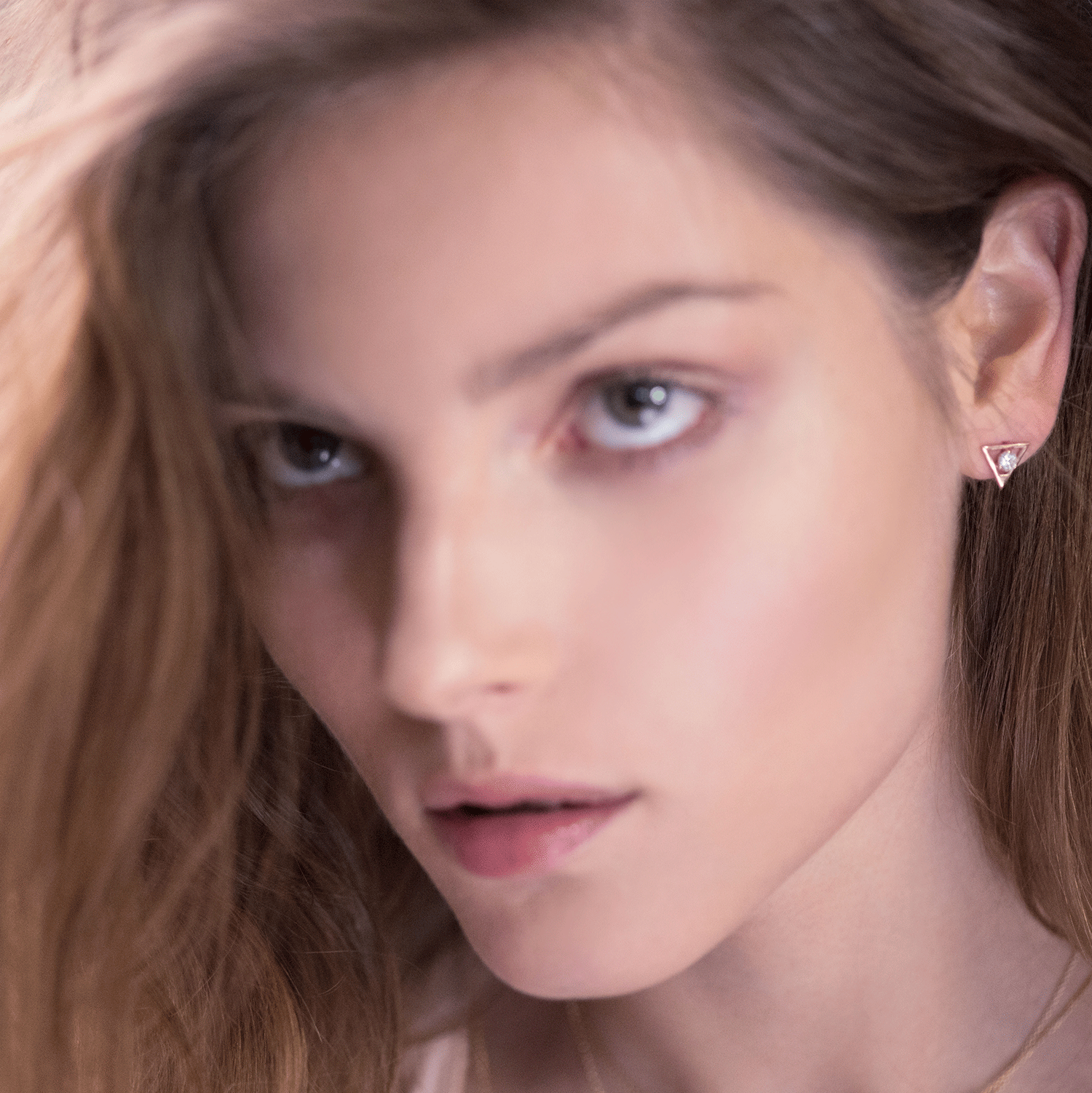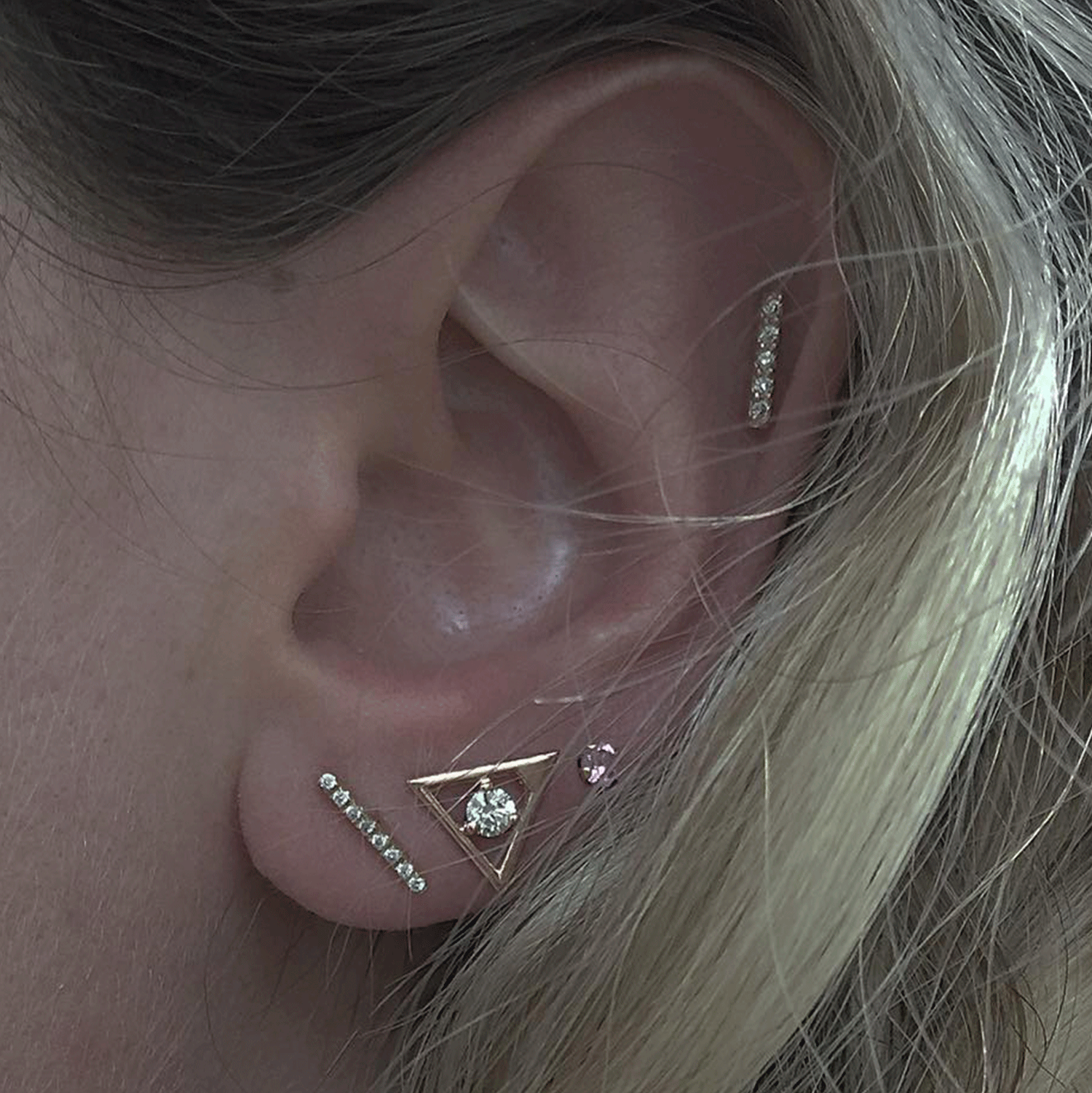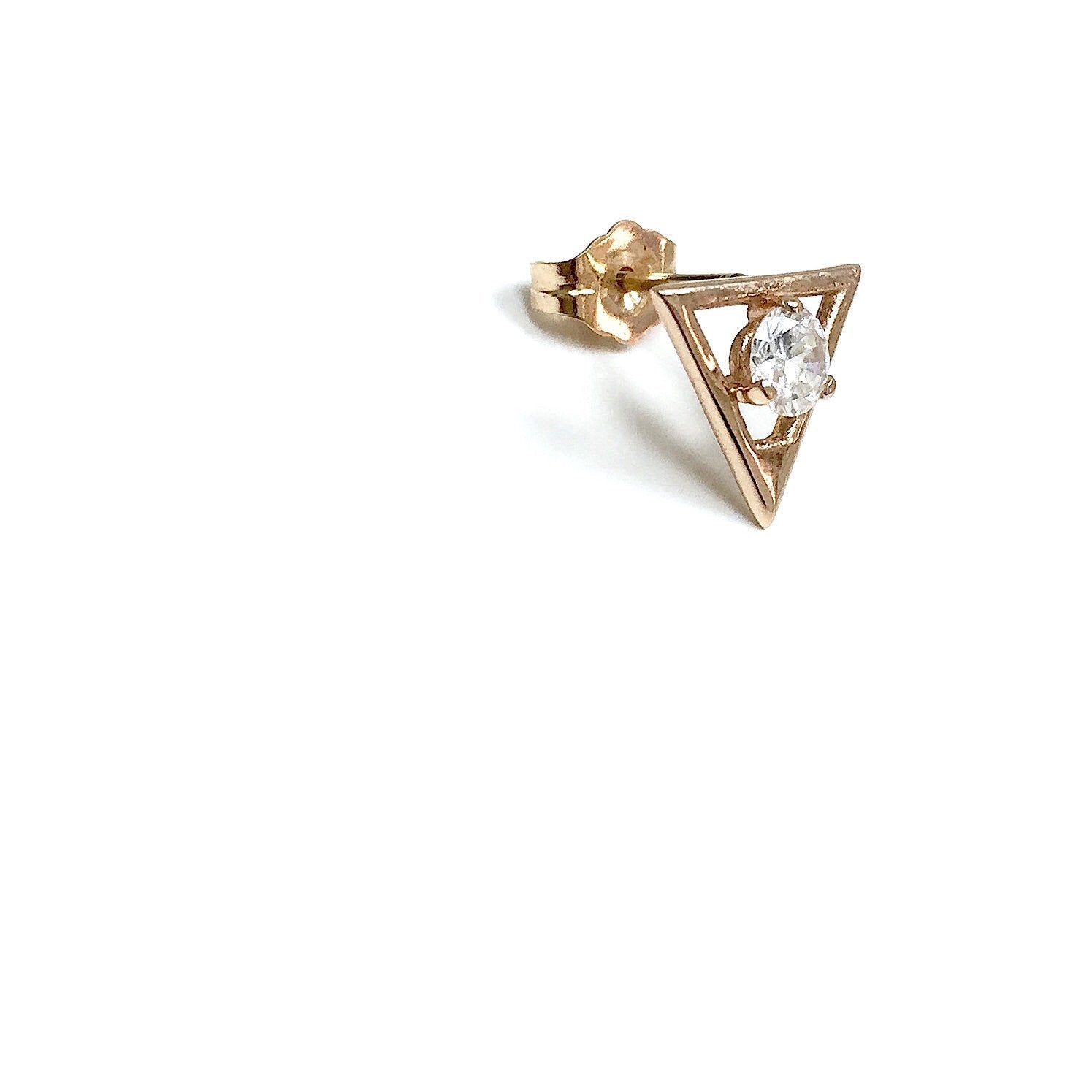 Coffee Tips (Last Chance!)
3,652.50 NIS
Regular price
4,980.00 NIS
off
"Coffee Tips" is part of our new collection. This design was born from the lack of interesting settings. Since we have a lot of custom orders and clients that ask us to reset their diamonds we wanted to create our own unique setting. These earrings have two 0.12ct natural white diamonds on each setting, hand picked by the designer herself. It's classic it makes a statement and most importantly its B&P.
* Please contact us directly if you would like to reset your existing diamonds in this setting!
* If you have any question about our hand-picked-conflict-free-natural-untreated diamonds please don't hesitate to contact us as well.
if you wish to customize this item contact us
MY DNA
Gold Weight: 1.5g (refers to single)
Diamonds: 0.15ct (refers to single)
Measurments: Height 12mm
Width: 11mm (widest part)
Thickness: 2mm
*Double safety butterfly clasp
Size & Fit
When referring to earrings, you can absolutely rely on the model image to see the proportions.
As for 'fit', all earrings are extremely lightweight and easy to wear.
Coffee Tips (Last Chance!)
3,652.50 NIS
Regular price
4,980.00 NIS