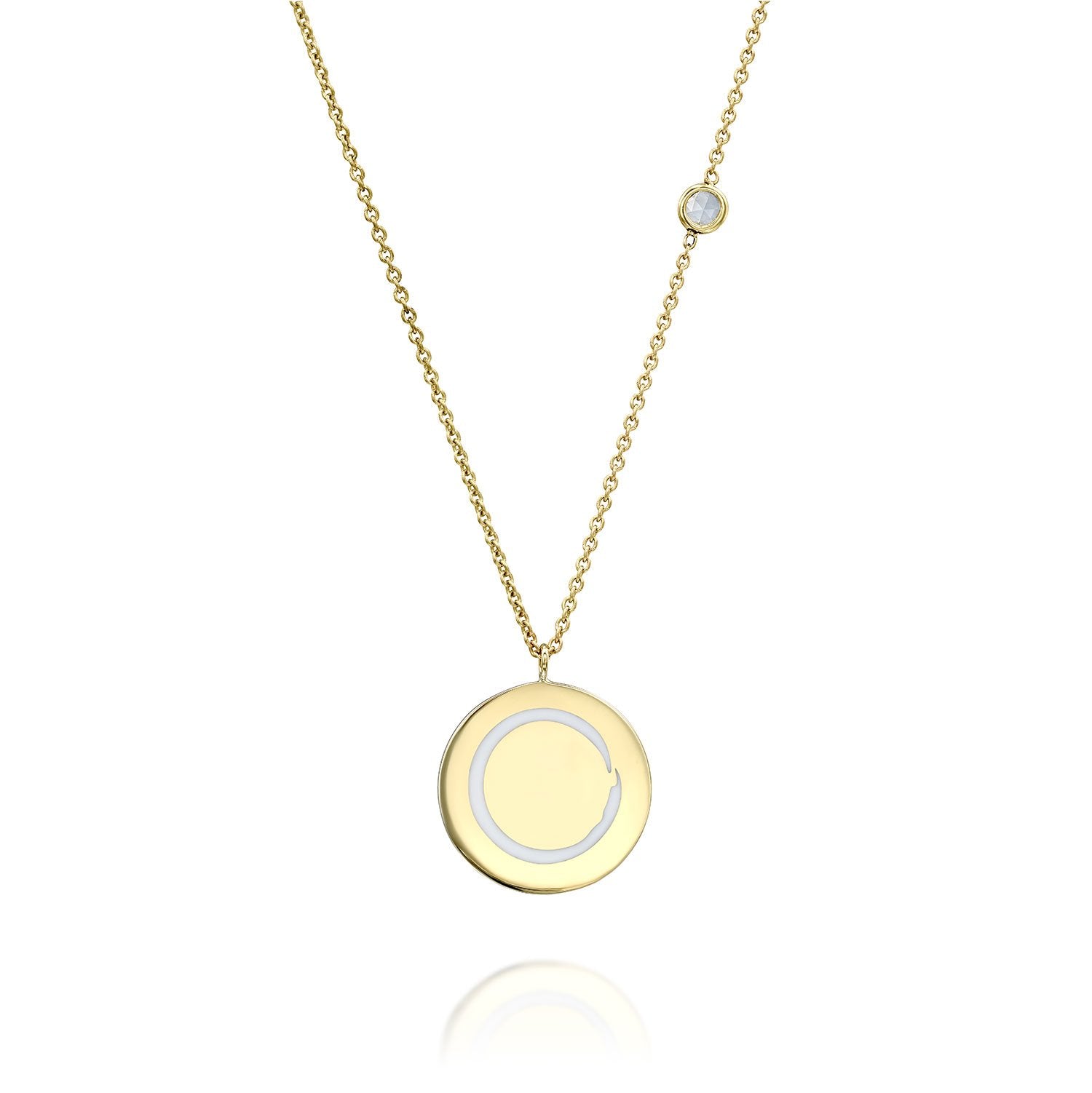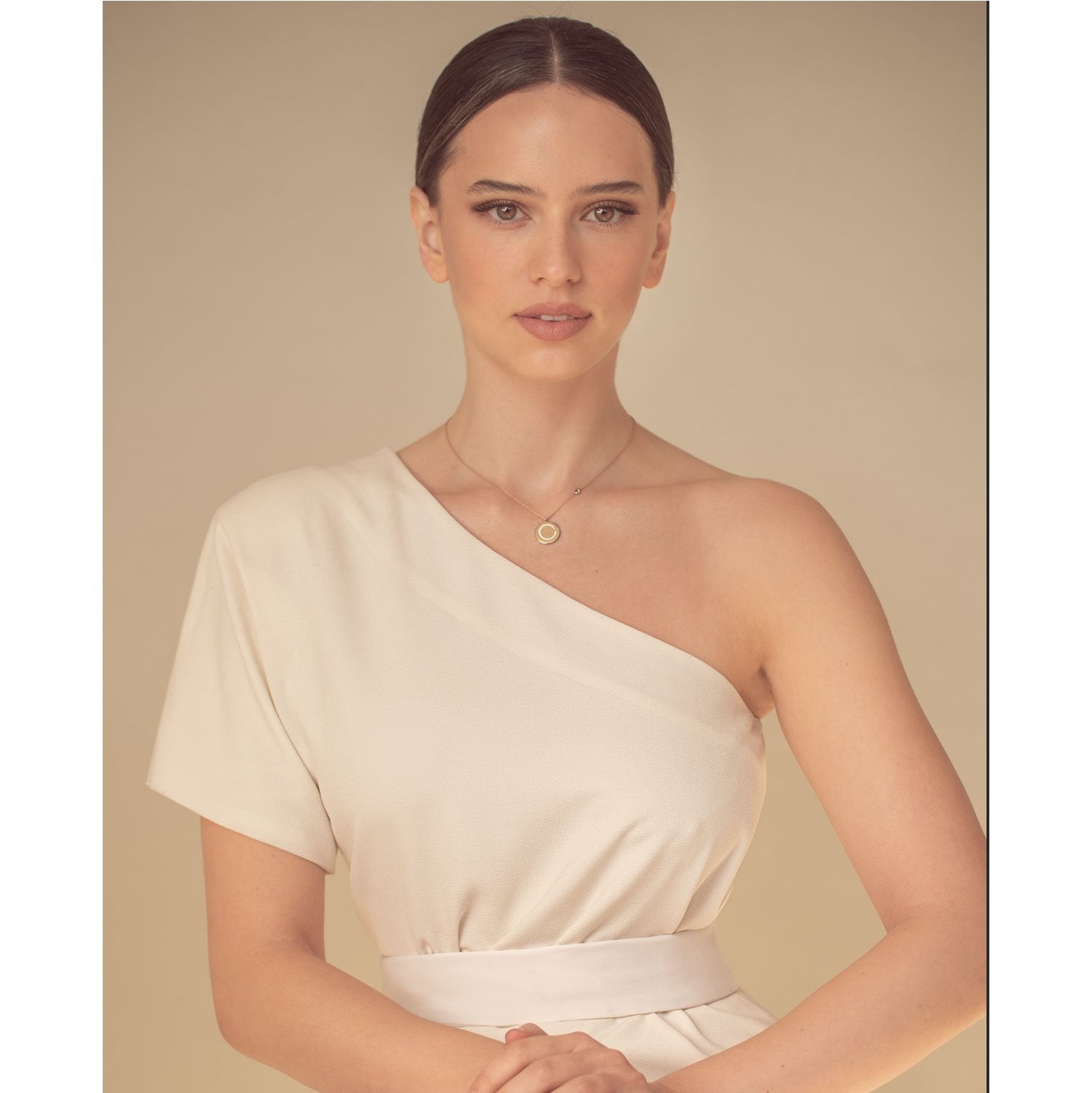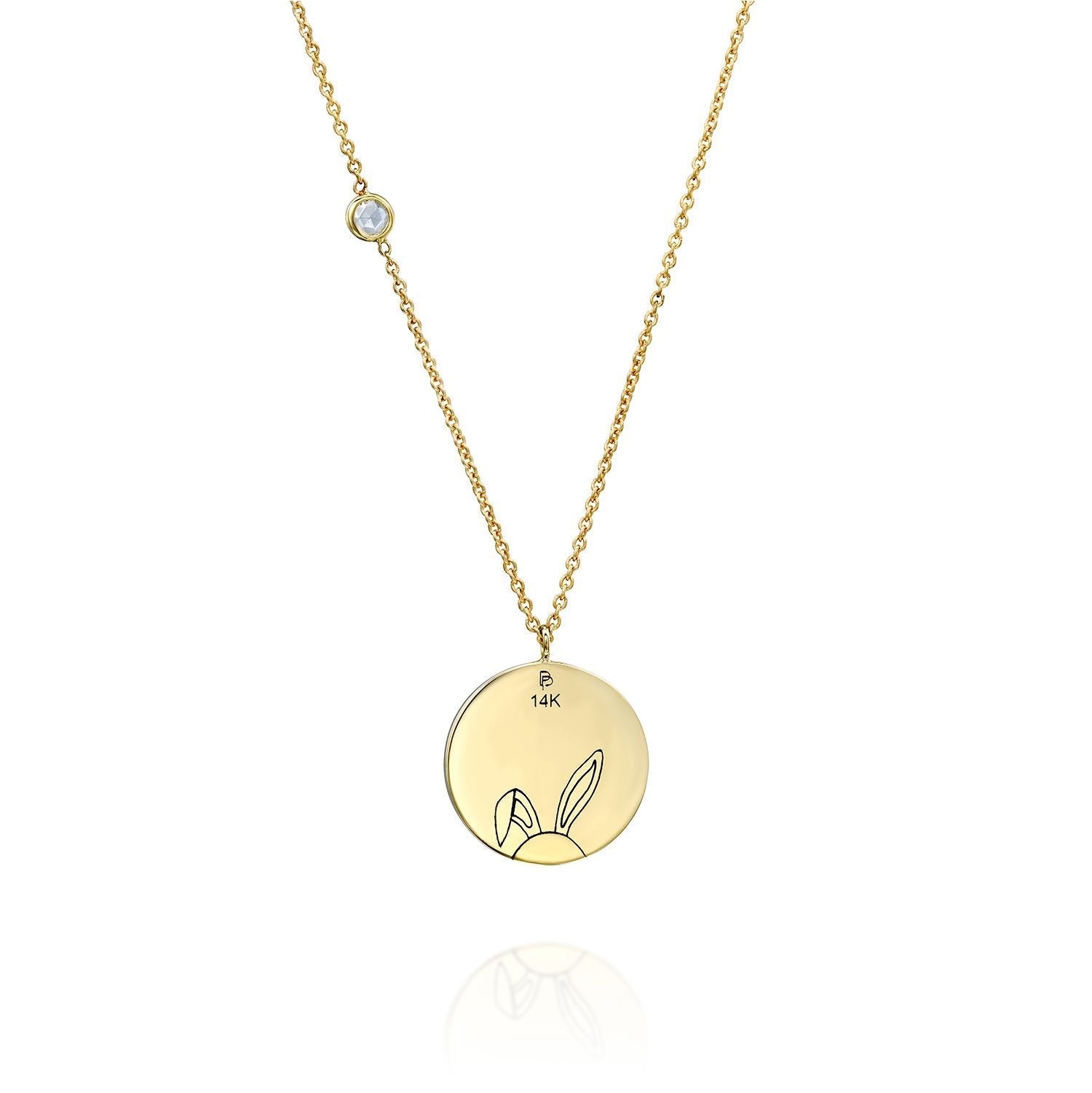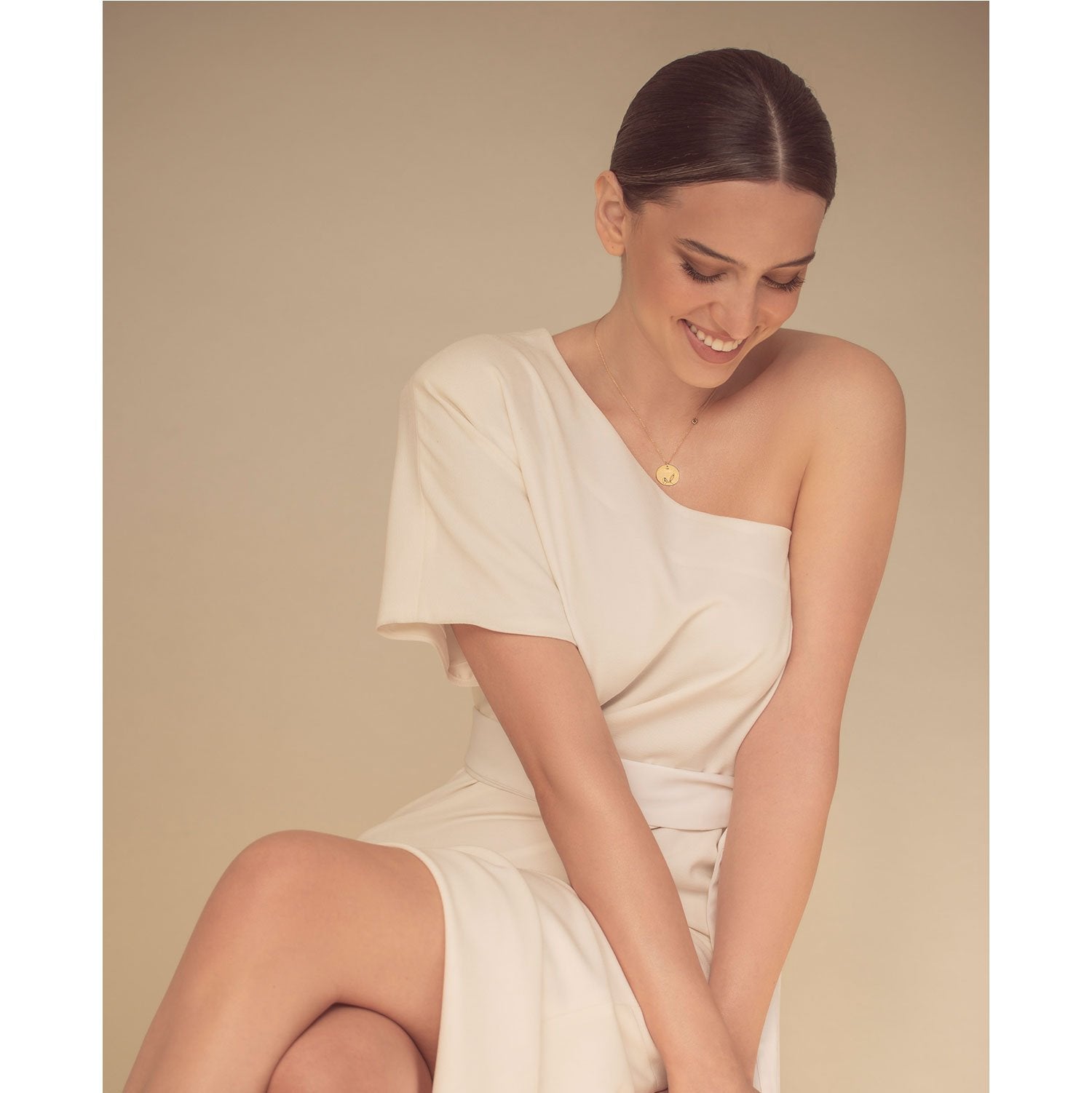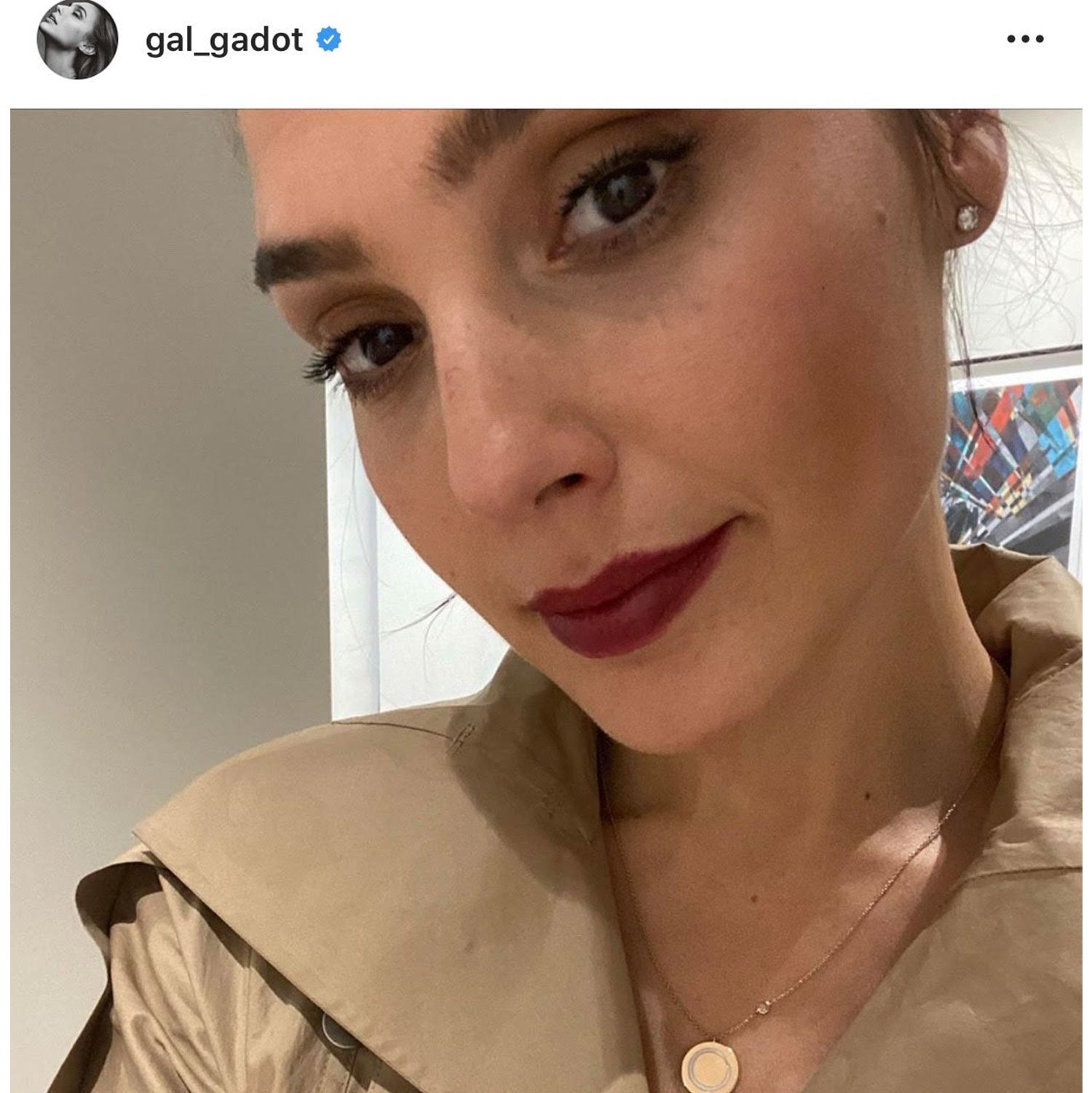 Ranni's Wish is a non profit organization that
was established in memory of Ranni Fisher. Its
main motive is dedicated to help children
Suffering from genetic diseases as well as
their families. Ranni's Wish aims to establish a
neurological research center at the DanaDwek Children's hospital
Ranni's necklace is made of 14K gold, a
Rosecut diamond on chain, and a coin decorated with Enso
Circle in white enamel. The Enso Circle represents life,
continuation, creation, and elegancy, while the white enamel recalls a butterfly, which is symbol of the human soul.
The other side of the coin is engraved with rabbit ears, memory of Ranni's favorite animal.

All profits from the necklace purchases will
be donated to the establishment of a
neurological research center at the
Dana-Dwek Children's hospital.
Engraving courtesy of laser-r.co.il